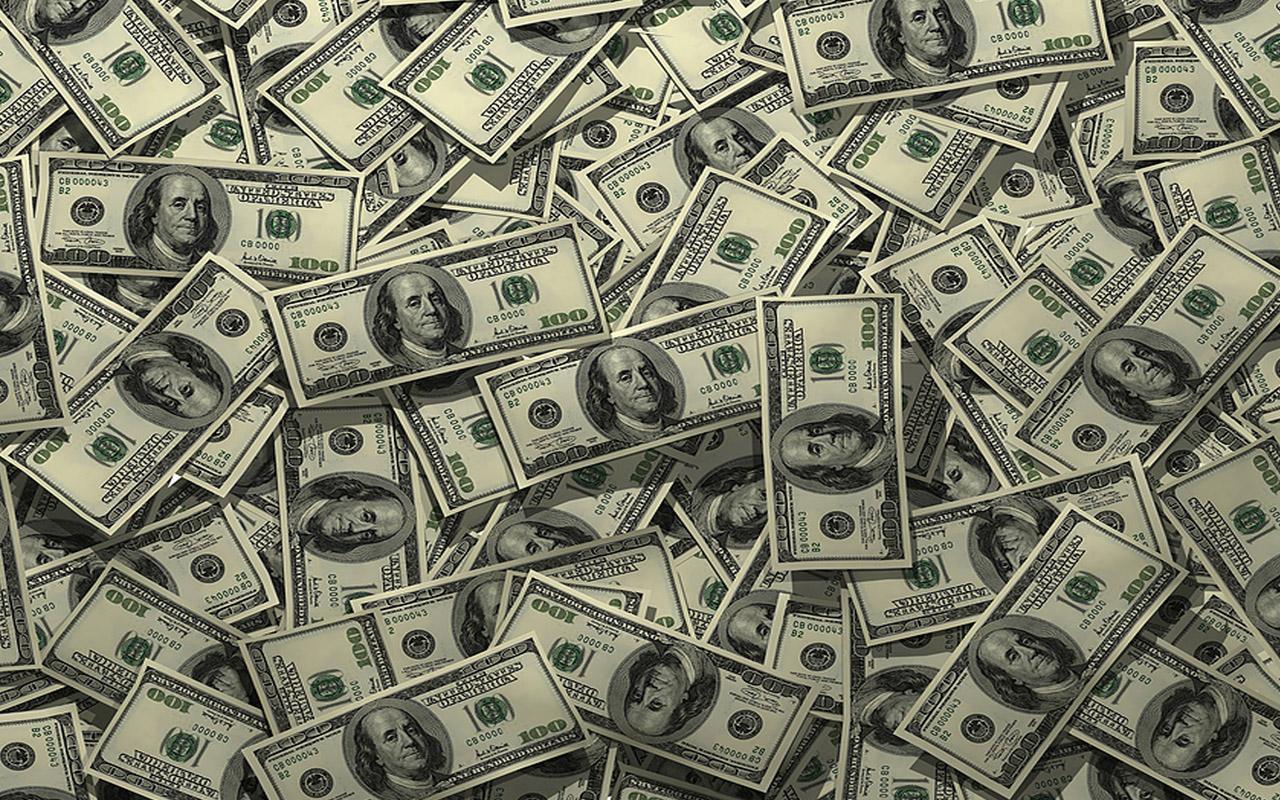 Senin (21/02) pagi di Asia, dolar AS bergerak melemah dan pasar mata uang memantau ketegangan yang tengah berlangsung di Ukraina.
Indeks dolar AS yang mengukur greenback terhadap sejumlah mata uang lainnya turun di 95,856.
Kebijakan bank sentral juga tetap menjadi perhatian investor, dengan suku bunga pinjaman People's Bank of China akan dirilis kemudian. Reserve Bank of New Zealand akan mengeluarkan keputusan kebijakannya pada hari Rabu dan Bank of Korea akan menerbitkan keputusan kebijakannya sehari kemudian.
Yen safe haven berada tidak jauh dari level tertinggi dua minggu sementara euro kini menjadi sorotan karena investor menghitung keamanan energi dan implikasi ekonomi bagi Eropa jika terjadi invasi Rusia.
Pasangan USD/JPY melemah ke 114,98. Pasangan AUD/USD menguat 0,46% ke 0,7207 dan NZD/USD naik 0,28% menjadi 0,6719.
EUR/USD menguat 0,34% ke 1,1359, setelah sempat jatuh di awal sesi sebagai reaksi terhadap pengumuman hari Minggu dari Kementerian Pertahanan Belarusia bahwa Rusia akan melanjutkan latihan militer di Belarus.
Di luar Asia Pasifik, Gubernur Bank of England (BOE) Andrew Bailey akan memberikan pernyataannya di hadapan Komite Keuangan Inggris pada hari Rabu. Beberapa pengambil kebijakan Federal Reserve AS juga akan berbicara sepanjang minggu, dengan investor terus mencari petunjuk bahwa kenaikan suku bunga 50 basis poin yang besar dapat terjadi pada pertemuan Fed Maret 2022, ketimbang kenaikan 25 basis poin yang diperkirakan secara luas.
BOE juga diperkirakan akan menaikkan suku bunga lagi pada pertemuan Maret, memberikan pound beberapa dukungan meskipun situasi di Ukraina mungkin membatasi kenaikan.
Pasangan USD/CNY naik tipis 0,03% di 6,3274 dan GBP/USD naik 0,21% ke 1,3619.
Ketegangan Rusia-Ukraina mulai mendominasi sentimen risiko dan aksi harga. Pasar kemungkinan akan terus mengejar berita utama tanpa kejelasan tentang hasil akhirnya.
Dalam refleksi situasi, euro mendapat dorongan kecil di awal sesi Asia di mana Presiden AS Joe Biden dan Presiden Rusia Vladimir Putin "pada prinsipnya" setuju untuk mengadakan pertemuan puncak membahas Ukraina. Namun, pertemuan puncak itu tidak akan terjadi jika Rusia menginvasi Ukraina.
Sementara itu, yen kehilangan sedikit kekuatan pada dolar setelah pengumuman tersebut. Namun, aset safe haven seperti yen dan franc Swiss diuntungkan dari penghindaran risiko investor akibat ketegangan di Eropa Timur.